[soundcloud url="http://soundcloud.com/mixfreaks/aflevering36-ferry-corsten"]
listen and give me your opinion. Just: A bunch of Record Tunes in de mix.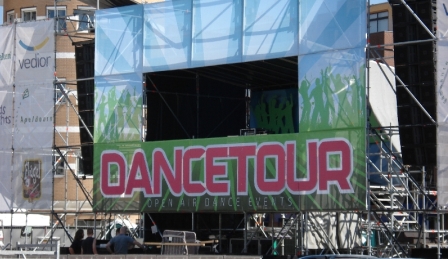 Vandaag een superzonnige dag in Apeldoorn met de DanceTour, open air dance events, op het marktplein 200 meter van ons huis.. van twee uur tot 10 uur stampende beats … (max. 85dB trouwens.. )
We hebben een sfeerimpressie van wat foto's in een klein fotoboek gezet ..
http://www.dancetour.nl voor de website